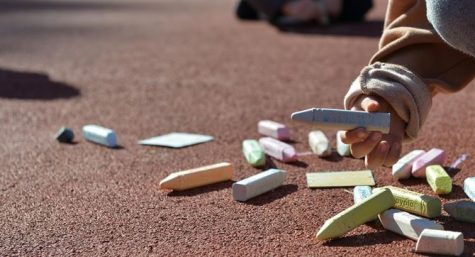 Tess Waerneman, Contributor

September 11, 2017

Filed under Foothill Life
Math Anxiety is Real ...and this is what you can do about it       Do you start to sweat at the mere thought of a math test? What if I told you that there are scientific explanations for all of your fears and anxiety? And what if I told you that the statement "I'm not a math person!" s...
Sean MacPherson and Sonia Backstrom

June 29, 2017

Filed under Owlcast
Owlcast Episode 15 is here! In this episode, Professor Zachary Cembellin delves into his passions for theoretical math, physics, and more. Enjoy!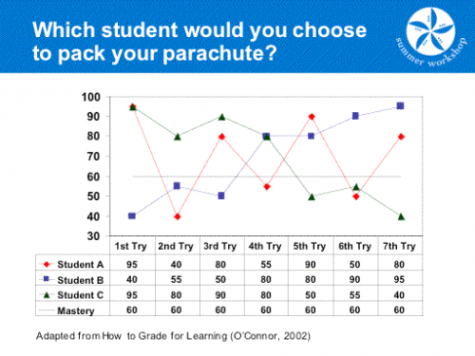 Ronnie Miller, Staff Writer/Senior Editor

June 23, 2017

Filed under Foothill Life
Most of us were taught from a young age that one of the best ways to learn is to learn from our mistakes. However, this wise adage is rarely translated into testing and teaching methodologies in our educational system. Students are often given only once chance to be tested on a topic, in the format of in...