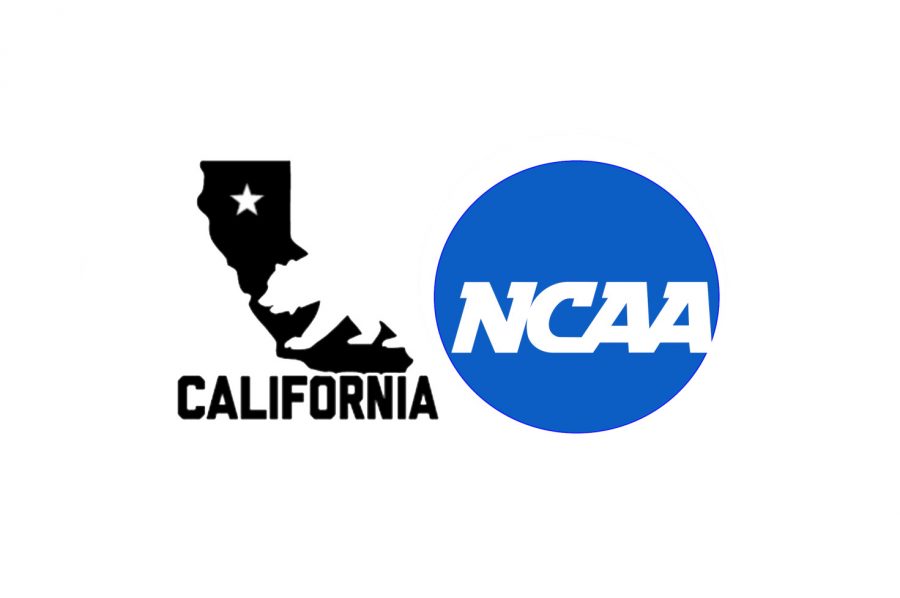 California Senate Bill 206, known as the Fair Pay to Play Act, will allow college athletes to get paid for the use of their name, image, and likeness.  The bill was written by California Senators Nancy Skinner and Steven Bradford. It was recently passed by the California Assembly and signed by Governor...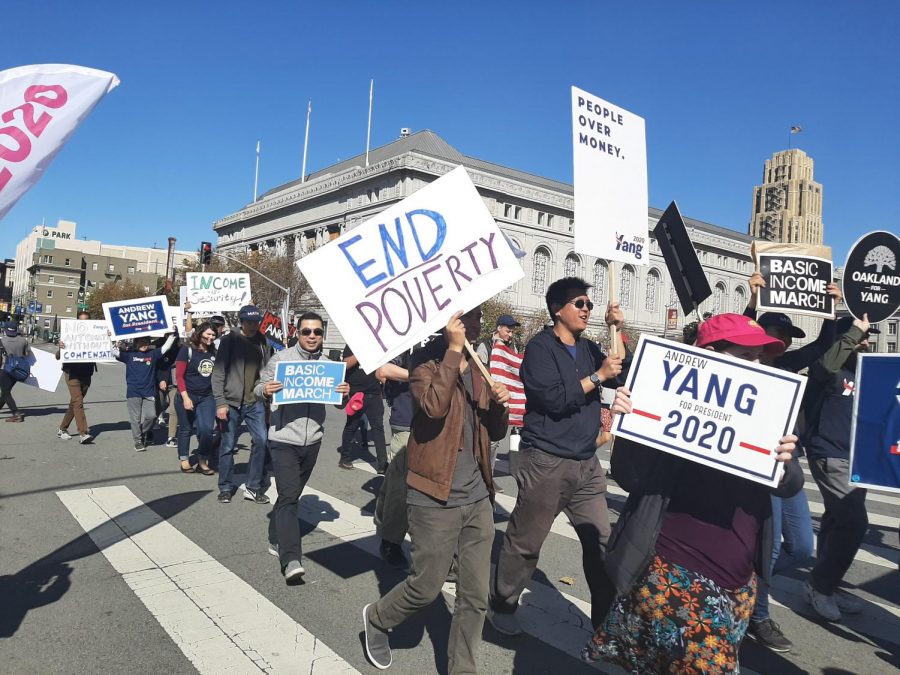 Daniel Watson wasn't interested in politics until he heard Andrew Yang speak about universal basic income. Andrew Yang is a 2020 Democratic presidential candidate who wants to give every U.S. adult $1000 a month, no strings attached.  For Watson, who works as a delivery person for Doordash, $1000...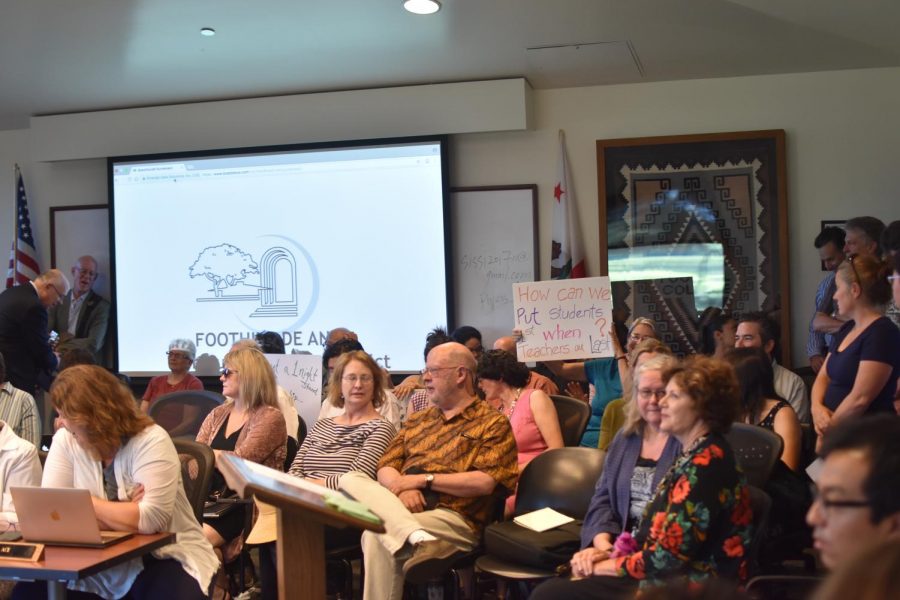 A number of part-time faculty positions are slated to be eliminated at the end of this year. Insurance and other benefits hang in the balance.