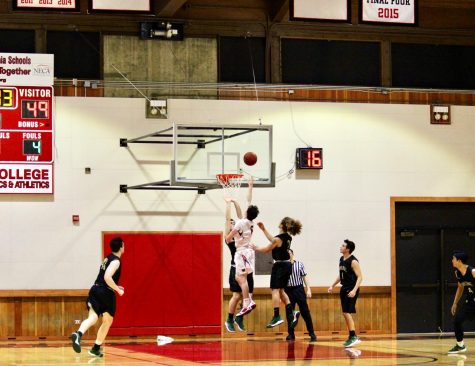 Brian So, Staff Writer

February 9, 2018
The Foothill Owls have never lost back to back regular season home games, but this exact scenario almost came to fruition when the Owls played the visiting Ohlone Renegades, ending the game with a final score of 71-69. Alex Gil-Fernandez led the Owls with 16 points, while Matt McAndrews and Chris Russell sc...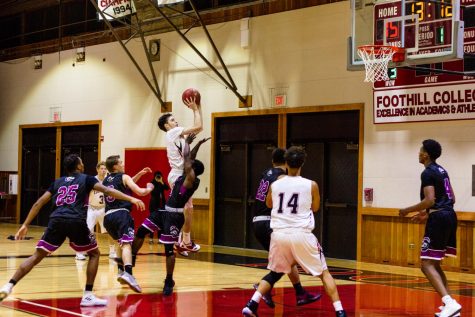 Brian So, Staff Writer

February 2, 2018
PREMIERE COAST-NORTH MATCH UP Coming off a demoralizing loss against the Las Positas Hawks, The Foothill Owls Men's Basketball team will attempt to recover while hosting the visiting San Francisco Rams on Friday night. This will be the second and final matchup between the two teams this season. The Ra...