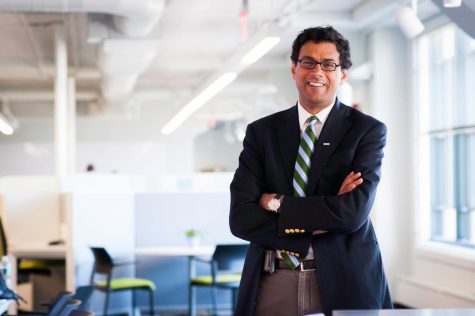 Aditi Pandey, Staff Writer

February 25, 2018
Current coverage of healthcare focuses on insurance and longevity, while ignoring what may affect the patient the most most: mental health. "Being Mortal: Medicine and What Matters in the End," a book by Atul Gawande, effectively argues that the further medicine advances, the further it strays from its ...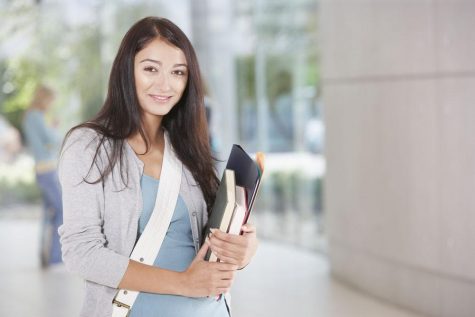 JunKai Chen, Contributor

June 20, 2017
  You may be surrounded by international students or be one at Foothill College. We all know that because of recent trends towards globalization, the inflow of international students into the United States has increased significantly. But how much do you know about the international students? What im...