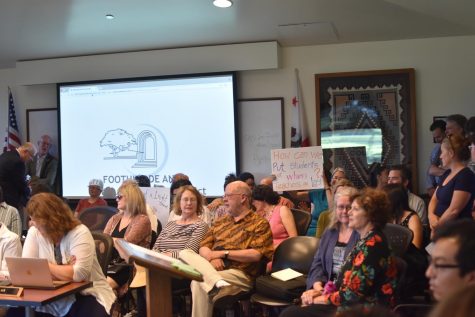 Carina Thanh-Ngoc DeLorenzo and Liza Mamedov-Turchinsky

November 12, 2018

Filed under Featured, Foothill Life, Local News, Politics
A number of part-time faculty positions are slated to be eliminated at the end of this year. Insurance and other benefits hang in the balance.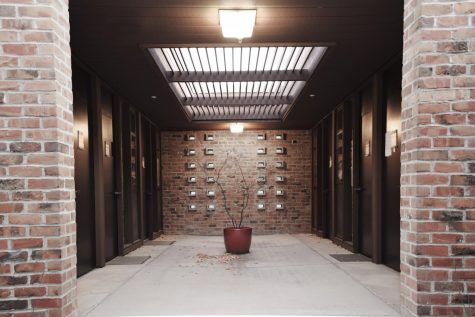 Liza Turchinsky, Editor-in-Chief

February 22, 2018

Filed under Featured, Foothill Life, Letter from the Editor
A three page email defaming college leadership was distributed anonymously last week. Editor-in-Chief Liza Turchinsky addresses its validity.