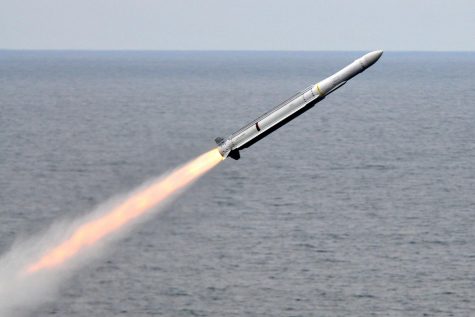 Logan Keifling, Staff Writer

January 25, 2018
"BALLISTIC MISSILE THREAT INBOUND TO HAWAII. SEEK IMMEDIATE SHELTER. THIS IS NOT A DRILL." This was the emergency alert that the 1.4 million residents of Hawaii were greeted with at 8:07 a.m. on Saturday, January 13. The alert, which was ultimately a false alarm, was issued just as diplomatic tens...
Sean MacPherson, Owlcast Producer

April 8, 2017
Join Mike Ji -- a Foothill second-year -- and I as we talk local politics, the recent Milo controversy, and Mike's encounters with North Korea. Enjoy!