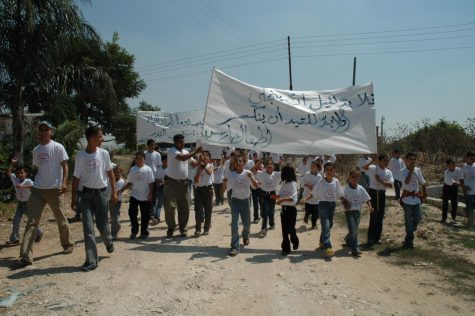 Devaki Dikshit, Staff Writer

February 9, 2018
On December 6th, 2017, Trump shocked nations worldwide in a statement formally declaring Jerusalem as Israel's capital. "This is nothing, more or less, than a recognition of reality," he went on, justifying the abrupt decision. "It is the right thing to do. It's something that has to be done...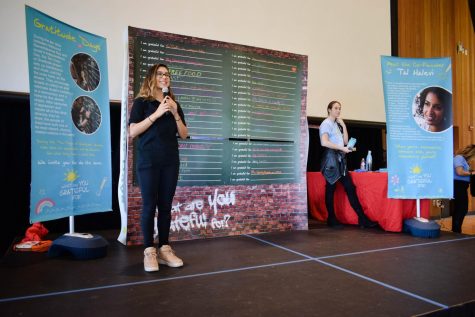 Liza Turchinsky, Editor-in-Chief

January 10, 2018
Jewish Heritage Month kicked off with music, food, and gratitude.