Devaki Dikshit, Staff Writer

November 15, 2017
A multinational panel of Foothill Professors examine the Trump campaign's promises after his first year.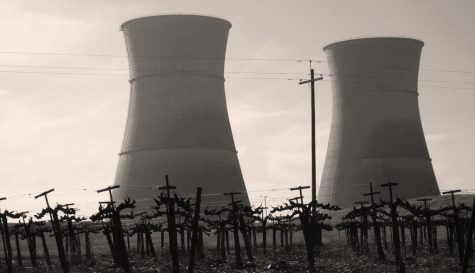 Nick Schafer, Contributor

April 14, 2017
Looming over the working class neighborhoods of Richmond, CA, the Chevron refinery casts a shadow over the community. While most of us see Chevron only on street corners, the name is a household mainstay. It predates the town itself, and the complex is a keystone of the local community. It is the single...