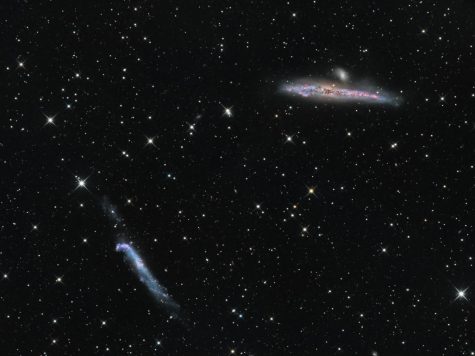 Dominick Lanni, Staff Writer

October 13, 2018
The Silicon Valley Astronomy Lecture Series at Foothill College returned for a 19th season last week with a talk by Dr. Claire Max, a Bachmann Professor of Astronomy and Astrophysics at University of California Santa Cruz, and Director of the UC Observatories. The series kicked off with a discussion ab...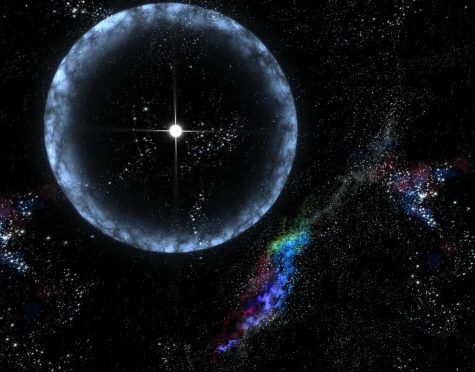 Rebekah Smith, Managing Editor

November 3, 2017
LIGO, or the Laser Interferometer Gravitational-Wave Observatory, in Livingston, Louisiana, made a splash in February of 2016 with its discovery that confirmed Einstein's theoretical gravitational waves. Since then, the existence of these waves has been continually reaffirmed by LIGO through their...