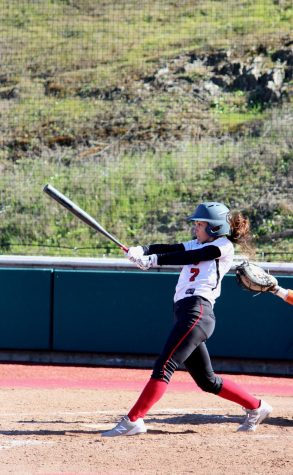 Brian So, Staff Writer

April 18, 2018
The Foothill Owls softball team will travel to Ohlone College on Thursday for a 3:00 p.m. matchup against the Renegades.With the Owls sitting at 5-5 on the road, this match is particularly important, because a win would keep them over .500. As the Owls slipped to .500 after back-to-back losses against t...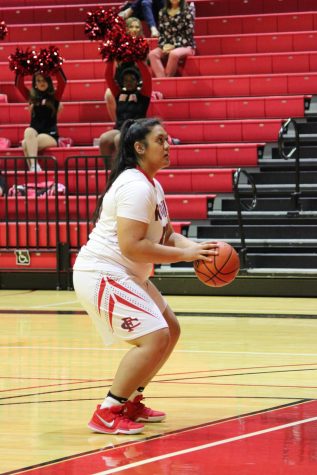 Brian So, Staff Writer

January 23, 2018
AT HOME AGAIN The Foothill Owls women's basketball team have won two out of their three games at home. They'll have their work cut out for them if they want to keep their success alive during a three-game home stand that tips off tomorrow at Los Altos. The game will be the first of this season's two mat...