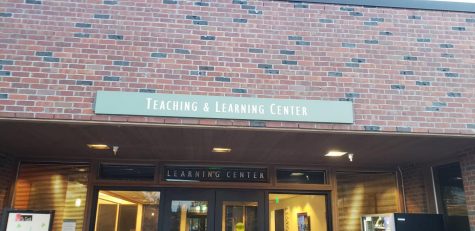 Devaki Dikshit, Managing Editor

January 10, 2019
Budget cuts that have been impacting the Foothill De - Anza district since the beginning of 2018 have halved the budgets of the Teaching and Learning Center and the STEM center for winter quarter, leading to significant hour reductions and position cuts. Al Guzman, who has worked at Foothill College...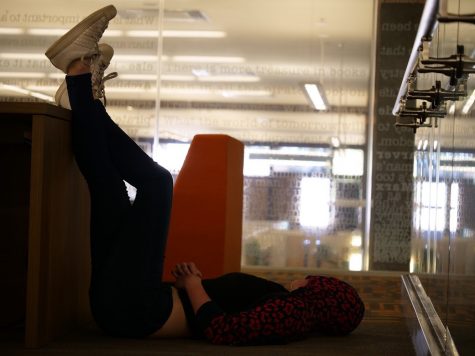 Natasha Tj, Staff Writer

December 7, 2017
On a blissful crisp Friday afternoon, brown leaves whirled around my feet as I stood at Foothill's library quad. The mystifying colors of the sun shone into the fountain glistening brightly as the breeze bitterly blew over my shoulder, giving me that tingling, welcoming sensation of fall...except it's...
Sean MacPherson, Owlcast Producer

April 8, 2017
Join Mike Ji -- a Foothill second-year -- and I as we talk local politics, the recent Milo controversy, and Mike's encounters with North Korea. Enjoy!