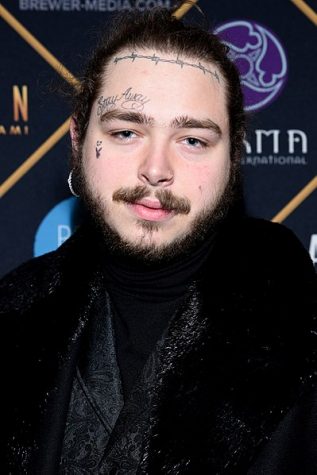 Reed Showecker, Staff Writer

May 4, 2018
This monthly recap summarizes new music from some of hip hop's biggest names including an EP from Young Thug, who claimed he would not release any music this year. ...
Reed Showecker, Staff Writer

April 20, 2018
This week's Friday Flows will showcase some west coast rappers, such as Kendrick Lamar, SOB x RBE, Tyler The Creator, and YG. ...