Meet Your New ASFC Officers: 2018-2019
This year's student elections have come to a close, providing Foothill College with a new set of elected officials to govern the Associated Students of Foothill College in the coming academic year. 773 students logged in to vote online to vote, and 13 positions were decided on. Vice president of administration and the student trustee were elected without opposition, and the six senators who ran were all given a seat, as the board has room for seven senators. The following are your elected officers for the 2018-2019 school year.
President: Chelsey Nguyen, 302/234 — [email protected]
Chelsey Nguyen, the newly elected student body president, promises to make ASFC accessible and efficient in the coming school year. By focusing on adaptability, Nguyen aims to "prioritize the most important issues that affect campus life." She has plans to enact "structural reform so that ASFC can effectively serve students and listen to students' concerns," she said in her platform.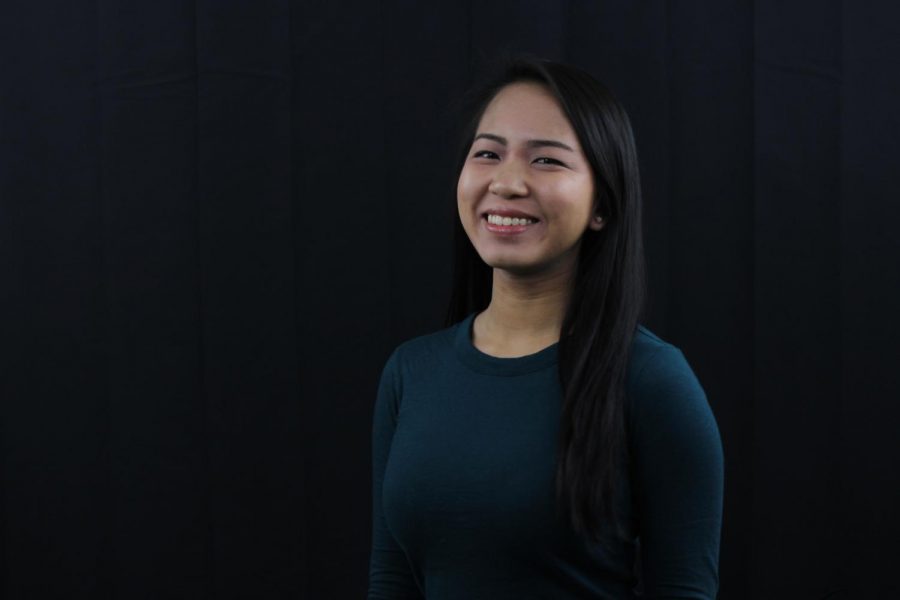 Student Trustee: Apurwa Ojaswi, 425 (unopposed) — [email protected]
Next year's student trustee, Apurwa Ojaswi, is a third-quarter student at Foothill College who plans to focus on prioritizing student needs during her time as trustee. Ojaswi sees affordable housing and student services as primary issues to work with the administration on tackling.

"The main problem that I think this year that we're facing as Foothill students, is the budget cutback for our college.  I would like to talk back about class cancellations, as well as creating affordable housing for students," she said in her platform.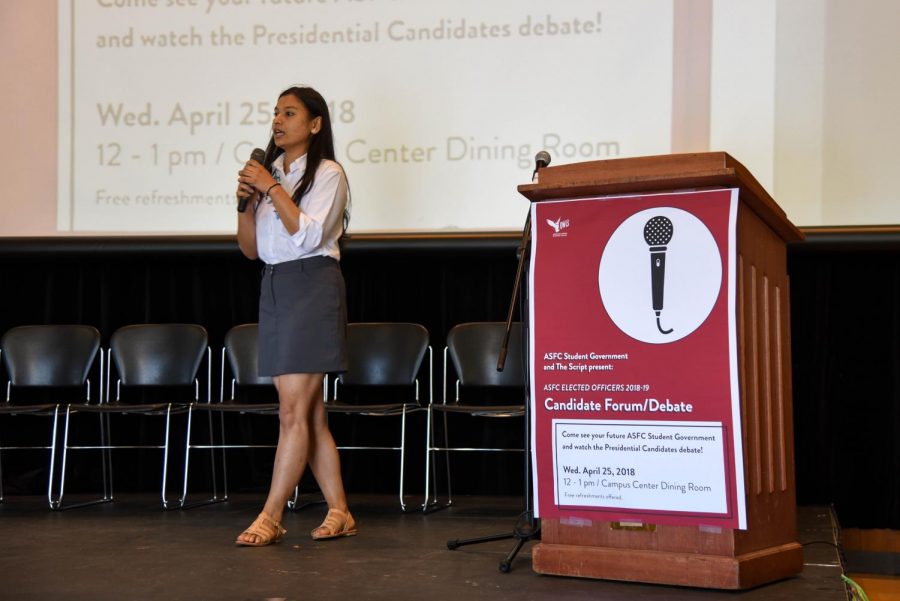 Vice President of Senate: Arkady Leviev, 268/189 — [email protected]
Arkady Leviev, the vice president of senate for the coming academic year and a second-year student at Foothill, says he plans to take action to help create an accountable, efficient administration that does its best to represent students.

"I believe doing stuff is much more important than talking about stuff…talking has its place, but I believe that we need to motivate each and every member of the Senate Board for action," he said.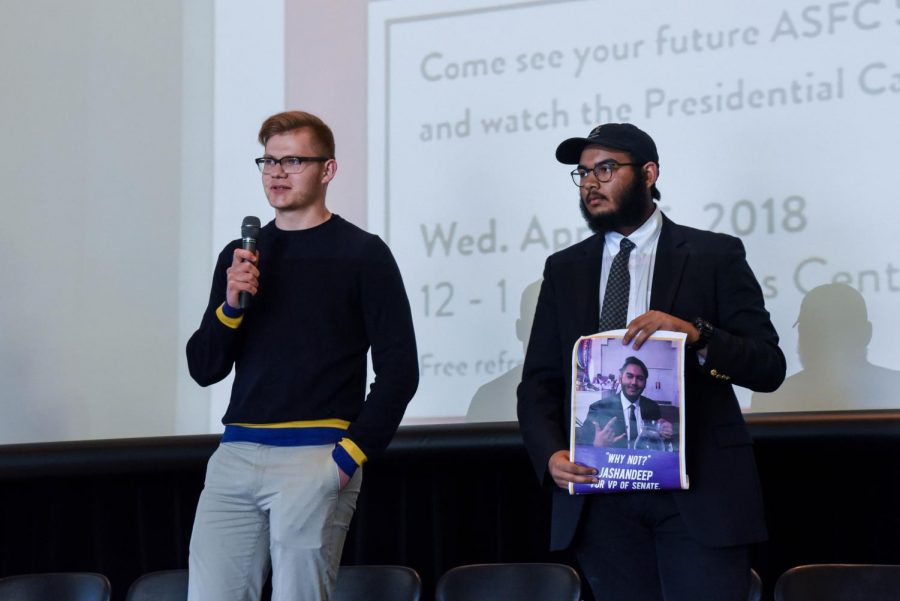 Vice President of ICC: Xinyi (Sissi) Hu, 452 (unopposed) — [email protected]
Sissi Hu, the newly elected vice president of the Inter-Club Council, plans to involve the general campus more in ICC meetings. She wants to engage the student body at large in ICC so they can understand what goes on behind the scenes. Hu also plans to help clubs collaborate and learn to support each other.

"Each meeting there will be a part where two to three clubs could talk about their latest meeting or event, which I believe is a great way to share their clubs' values," she said.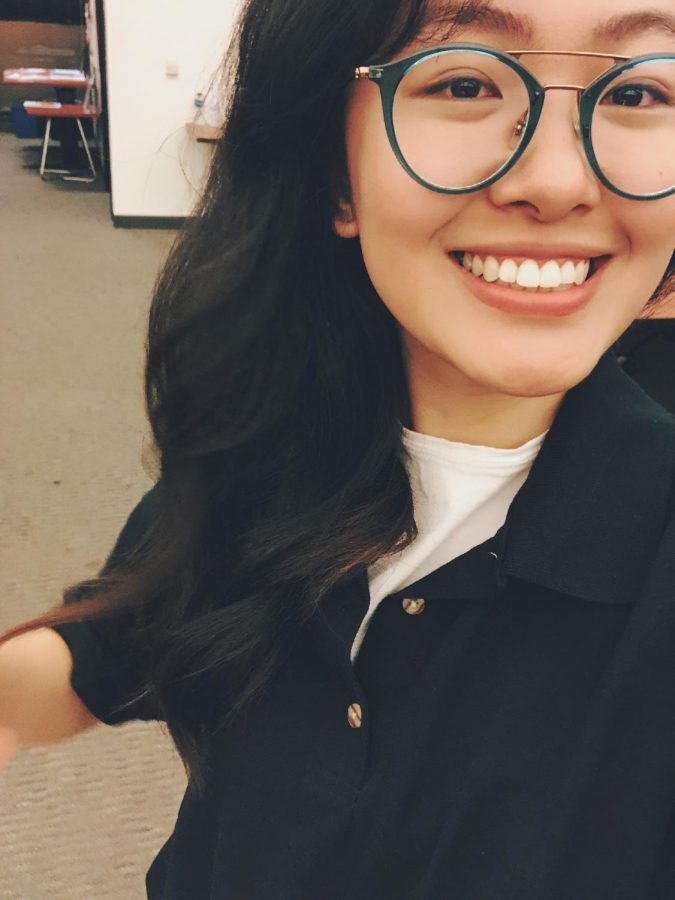 VP Finance: Nathan Lutz, 252/223 — [email protected]
Nathan Lutz, the newly elected vice president of finance, aims to focus on keeping a tight and transparent budget in the coming academic year. Lutz aims to style his plans for action based on his predecessor and current Vice President of Finance, Ronnie Miller.

"[Miller] has done a great job in trying to compensate for these budget cuts, mainly with her economic spending habits," he said.

Lutz also stated he aims to make ASFC's and the Finance Board's documents "more simple and easier to access."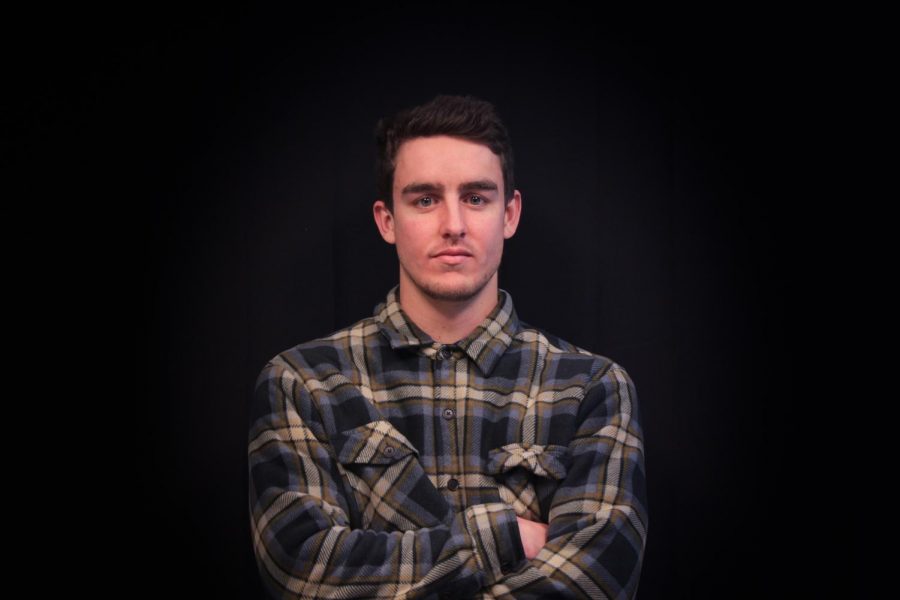 Vice President of Administration: Serena Phanitdasack, 426 (unopposed) — [email protected]
Serena Phanitdasack is the newly elected vice president of administration for the 2018-2019 school year, and she aims to promote student engagement across all aspects of campus. A business administration major, Phanitdasack currently holds the position of media and communications coordinator under the 2017-2018 administration board.

"I would like to advocate for student involvement and diversity throughout campus…also, seeking more promotion throughout campus in regards to events, classes, resources, and other Foothill related activities," she said.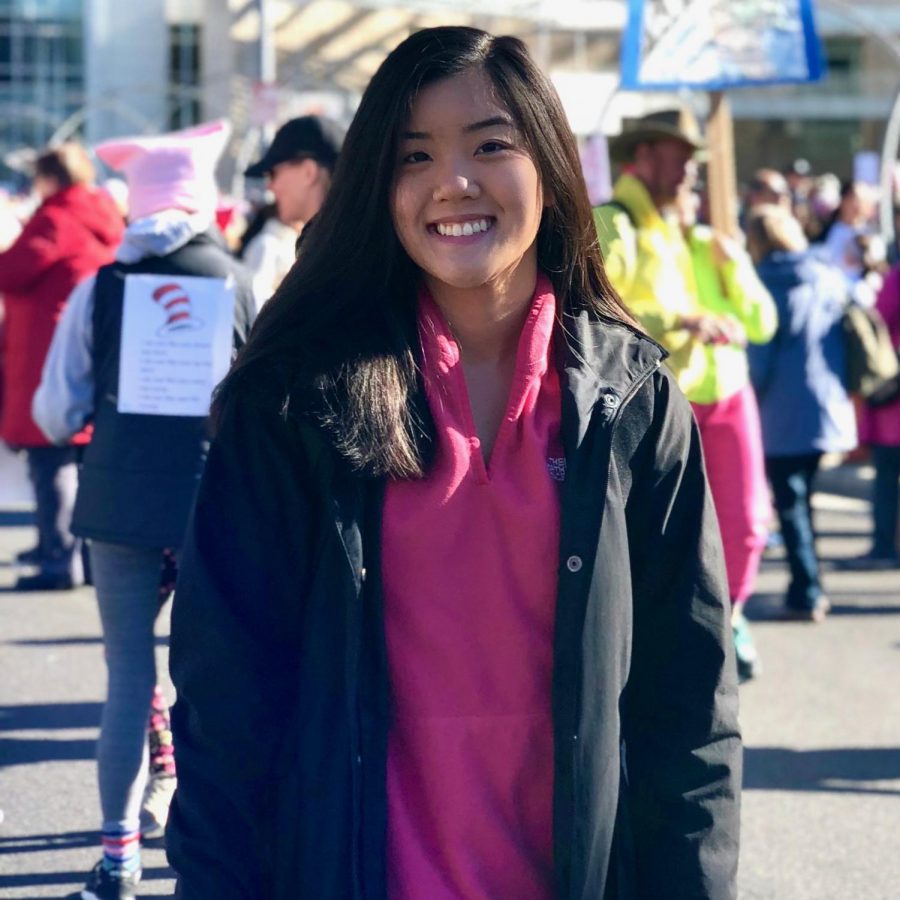 Vice President of Activities: Kalina Kuneva, 253/233 — [email protected]
Kalina Kuneva, the newly elected vice president of activities, wants to place a heavy emphasis on marketing and promoting activities on campus. Kuneva is passionate about making students feel included on campus while running a sustainable, strategic platform.

"I'm going to focus on thoroughly marketing the events we already have. My overall goal is to give students a reason to want to hang out on campus after classes…An important step towards that goal is making sure we actually get the word out," she said.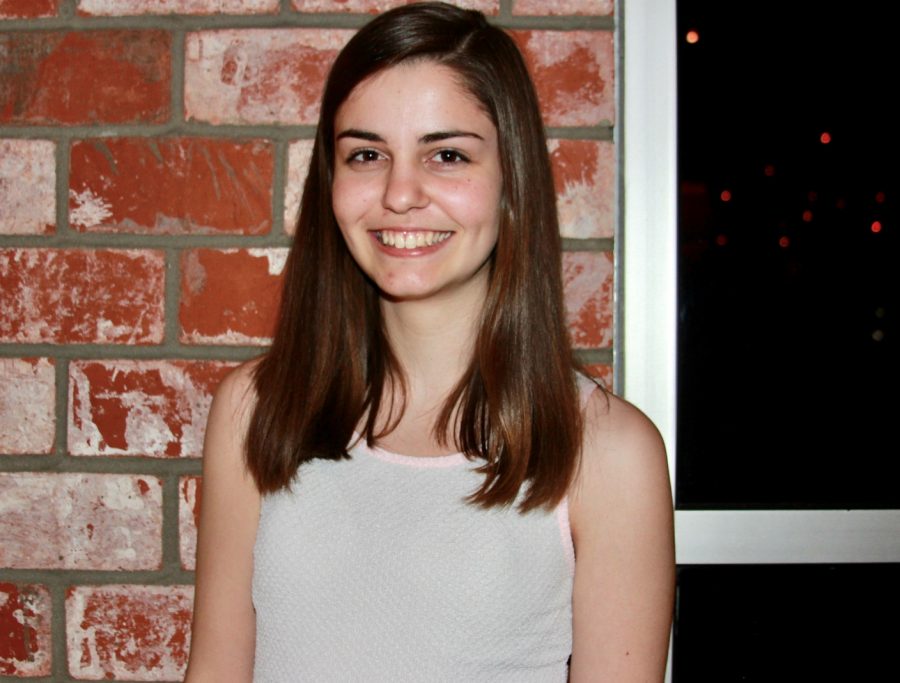 Senators: only six positions of seven were filled due to a lack of candidates.
Ananya Khanna

Azad Unlu

Matt Bodo

Avery Rose Robinson

Hodan Farah

Catherine Hardin
Leave a Comment