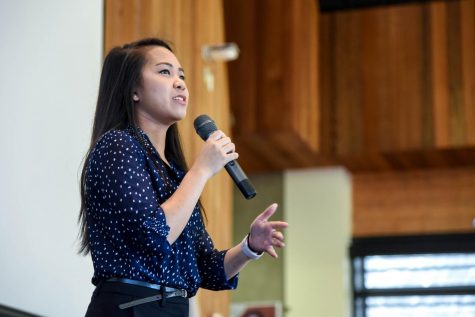 Clayton Nagle and Script Staff

May 20, 2018
This year's student elections have come to a close, providing Foothill College with a new set of elected officials to govern the Associated Students of Foothill College in the coming academic year. 773 students logged in to vote online to vote, and 13 positions were decided on. Vice president of a...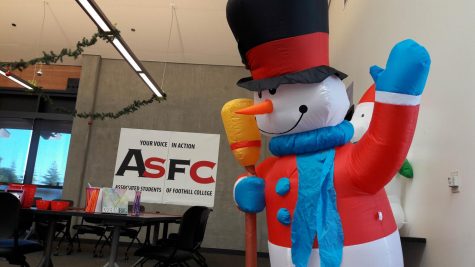 Kathy Honcharuk, Staff Photographer

December 5, 2017
De-Stress Fest Day 2.