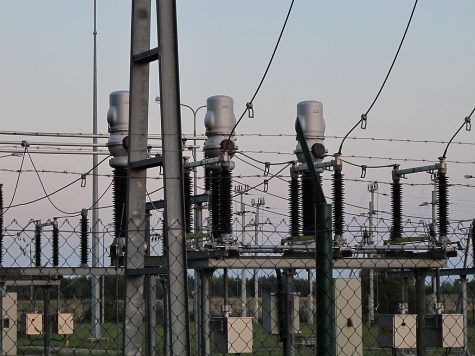 Clayton Nagle, Staff Writer

November 6, 2017
The privately owned, state regulated energy giant PG&E may have had more of a hand in the recent devastation caused by the Sonoma County fires than they care to admit. As previously mentioned by The Script, those record setting blazes were caused largely by an unfortunate combination of extreme w...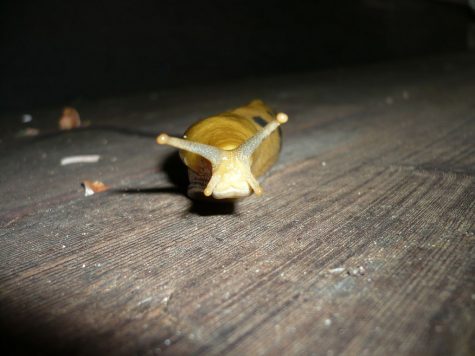 Asha Bacon, Contributor

April 14, 2017
You may have heard of environmental policy on a national level on the news, perhaps, say, in the form of Trump's anti-environmental policy rants. But how much do you know about environmental policy on a university and community level? Although often unpublicized, the Universities of California (UCs...