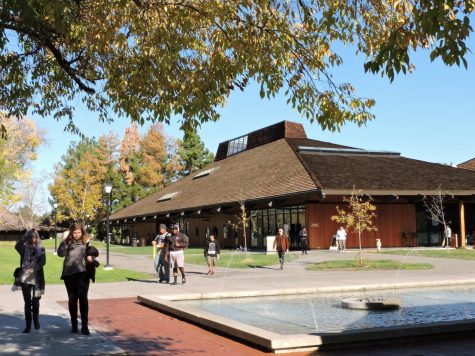 Logan Keifling, Staff Writer

March 27, 2018
At first, leaves turn an unnatural shade of green and begin to wither. Foliage turns brown and dies, clinging to the branches of the tree before falling to the forest floor. The bark begins to excrete a thick red sap, staining the tree an unnaturally dark color. Cankers and lesions begin to erupt on the bra...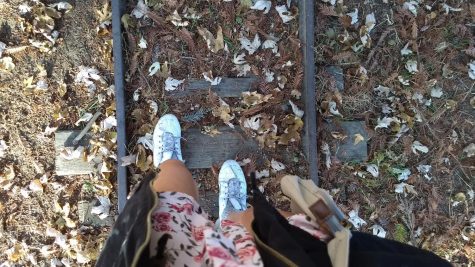 Devaki Dikshit, Staff Writer

November 14, 2017
I found abandoned railroads tend To blend remarkably well With drying trees and copper leaves For the tracks disappeared as they fell. The whole world seems to float in fog, The sun so close I could've kissed It's rising rays, cool and bright Suspended in the morning mist. And perhaps it...