Juliana Duperron, Staff Writer

October 3, 2017
Do you know that Club Day is October 3rd and 4th? Find out what the real clubs of Foothill College are and how to join. See The Script staff at our booth tomorrow!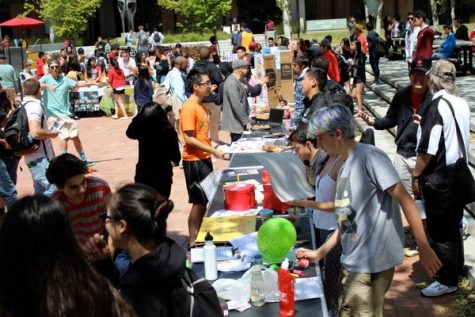 Ronnie Miller, Senior Editor

April 16, 2017
"Okay. If I have class from 10:00-11:50 and then again from 2:00-3:50, that means if it takes me 20 minutes to get home and 20 minutes to drive back, I'll have an hour and a half to go home and watch a few episodes of 30 Rock." "Man, that Marine Biology class looks really interesting, but ...