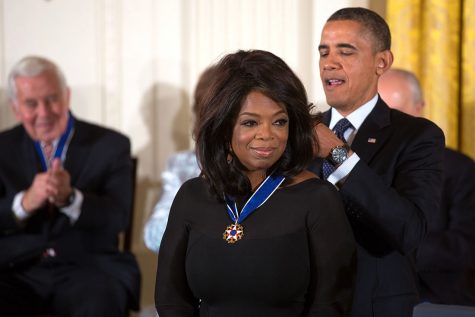 Ryan Sherod, Staff Writer

January 24, 2018
At the 2017 Golden Globe Awards, Oprah Winfrey received the Cecil B. DeMille Award for outstanding contributions to the world of entertainment. Oprah gave a televised speech that inspired a viral movement, #Oprah2020, urging the philanthropist to run for office in the next election. Oprah Winfrey...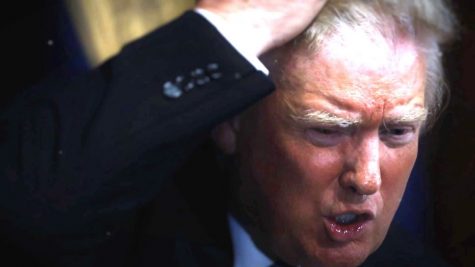 Mark Harmon, Contributer

May 17, 2017
Editor's Note: We solicited comment from the Professor on Friday May 12th. On Tuesday May 16th, a story from the New York Times indicated that Comey seemed to have created a paper trail of all the conversations between former director James Comey. As a result of this article, the chair of the House...