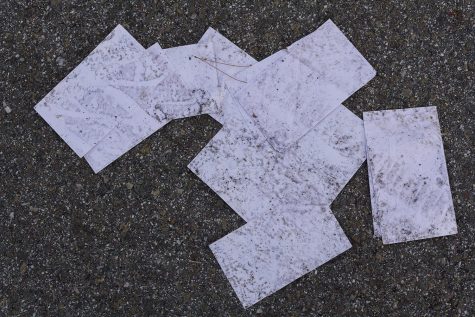 Cynthia Li, Staff Writer

January 14, 2018
The Winter Quarter is officially here, and with it, so is our old friend -- procrastination. Here are some insights into battling procrastination and tackling the new quarter: 1. The two-minute rule What are you procrastinating on? Write that thing down on a piece of paper or say it o...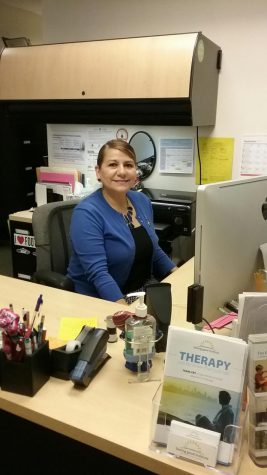 Jocelyn Lombera and Liza Turchinsky

January 9, 2018
Therapy, the process of receiving support either as treatment for a diagnosis or aid for an overwhelming emotion, is often not thought of as an option for students in college. Because even one appointment with a licensed psychologist can be expensive and money is one of the largest concerns for studen...