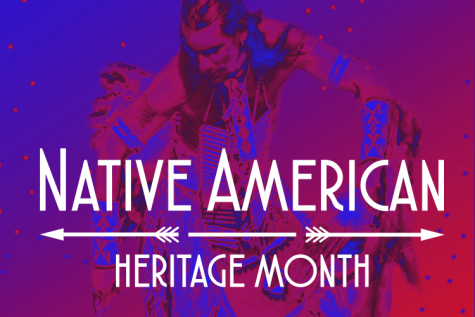 Ben Klein, Editorials Editor

November 22, 2017
Native American Heritage Month, which takes place every November, is coming to a close. Each year, Foothill College hosts a different variety of speakers over the course of the month. On November 16th, current student Lydia Tomeo explored the intersection of prevailing stereotypes around American Indians ...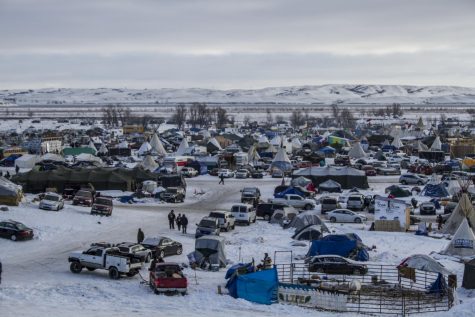 Aditi Pandey, Staff Writer

November 17, 2017
"My grandfather was brought to boarding schools run by missionaries...they killed the Indian but kept the man," Rochelle Diver described of her family's history in the United States. Diver spoke to Foothill College students on Tuesday in the Hearthside Lounge, as part of International Education Week, co-sponsored by Native American Herit...