Aisha Chabane, Multimedia Editor

February 21, 2018
Foothill College is currently offering a number of study abroad opportunities for students who are interested in broadening their education through travel, culture and new experiences.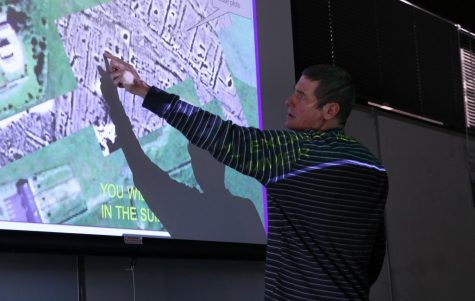 Daniel Jacobson, Staff Writer

February 15, 2018
Have you ever wanted to travel to Ireland, Ecuador, or Mars? Foothill provides students with the unique opportunity to travel to two of those places every summer! On Wednesday, February 14, Professor Samuel Connell held an information session for students interested in the program, organized by the A...