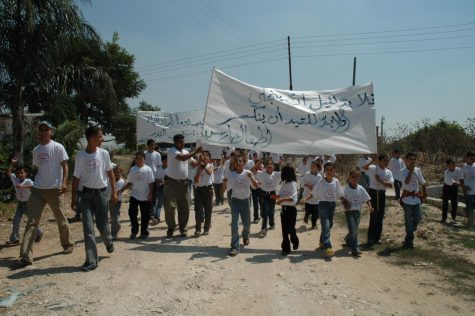 Devaki Dikshit, Staff Writer

February 9, 2018
On December 6th, 2017, Trump shocked nations worldwide in a statement formally declaring Jerusalem as Israel's capital. "This is nothing, more or less, than a recognition of reality," he went on, justifying the abrupt decision. "It is the right thing to do. It's something that has to be done...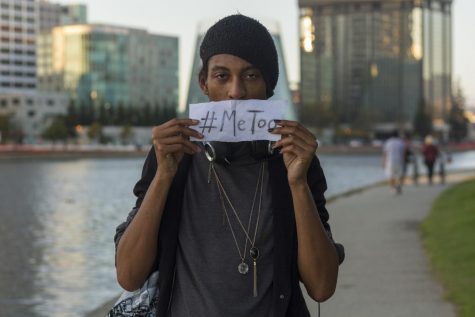 Ryan Sherod, Staff Writer

October 25, 2017
The #MeToo campaign may be new to your numerous newsfeeds, but its creation likely predates your very account activation.  Activist Tarana Burke started the movement all the way back in 2007; only a year after the launch of the social media superpower, Twitter, which became the primary method of shari...