International Student Survival Guide
Are you stressed out? Struggling with schoolwork? Trouble making friends? As a second-year international student from China, I understand the struggles adjusting to a brand-new life at Foothill. Here are some tips I would like to offer for you to thrive on campus.
My English is not good enough. What do I do?
People come from every corner of the world to California. People here are generally very friendly, welcoming, and understanding of non-native speakers. As long as you can deliver the meaning, don't be afraid to make mistakes! You can also choose to take one of the many English as a Second Language (ESL) classes Foothill offers. Noncredit classes level 1-2 are free of charge, and registration is open now. You can even take a class online!
Also, when you're unsure of something, it is always a good idea to ask questions. People are usually willing to for help.
Foothill College ESL
How do I make friends with people from a different country?
There are different ways to meet new people: class, events, club activities, volunteering, student government, newspaper, or even studying in the library. You can keep track of information through posters on campus, Club Day, Foothill events calendar, and of course, the Script!
There's also Chat cafe, a place to chat and practice English with other students like you!
I feel really lonely.
While it is really important to keep in contact with your friends and family back home, it is also important to build a support network here. After all, there goes the Chinese saying, "Neighbors are dearer than distant relatives." Your support network can include friends, professors you trust, counselors. 
At Foothill, there are many resources available to help you find your home. You can join a learning community, a club — there are many for international students, work with the Community Ambassadors Program, join the Associated Students of Foothill College, or participate in campus events. The International Student Office, located in room 1933, can answer any questions you have. The next Club Day is November  29th at the Library Quad. 
Counselors?
Yes! When you're having trouble and don't know who to talk to, Psychological Services & Personal Counseling on campus are here for you. They will unconditionally accept who you are and give you advice on anything, about issues in your life and at school. You can make an appointment online, by phone, in person, or drop in Monday–Thursday, Noon – 1 p.m.
They also have really great brochures on how to stay focused, deal with anxiety and stress, and tips to make you happy!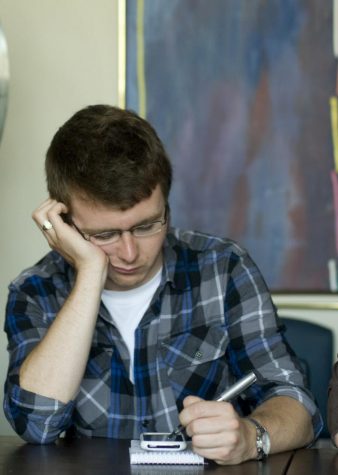 Struggling with school?
Talk to your professor! They welcome every and any question. Office hours are very useful, and can find them on the syllabus handed out on the first day of class. Foothill College also offers many tutoring services.
English? Go to the Teaching and Learning Center behind the Library. Tutors are here to help with your reading and writing for free.
Need to do research? Go to the Foothill Library page and make a quick appointment to help you start!
Studying science, technology, engineering, math, accounting or economics? Visit the STEM Center, now open on weekends for students to study and get help from tutors!
Having math anxiety? Check out these tips from The Script.
Always check the Foothill website for anything else you may need.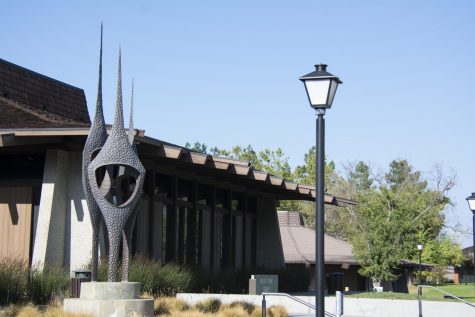 Where do I get my textbooks?
Amazon is much cheaper than the bookstore. You can also join a Facebook group called "Foothill Textbook Exchange" to see if there are any students selling their books. You can also get cheap textbooks off other websites online, but beware of the delivery date! If your instructor provides textbooks on reserve, you can also check them out at the library.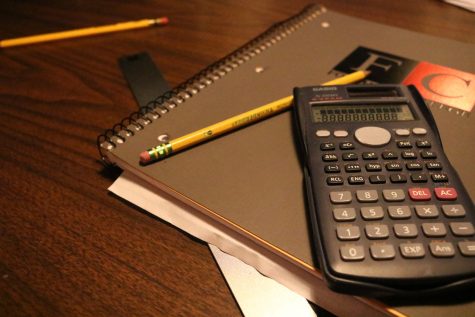 Take care of yourself!
Get enough sleep. Do things that make you happy. Visit Health Services on campus if you feel ill for free help.
By the way, remember to take breaks while you study! And after you accomplish something, reward yourself with something nice or comforting.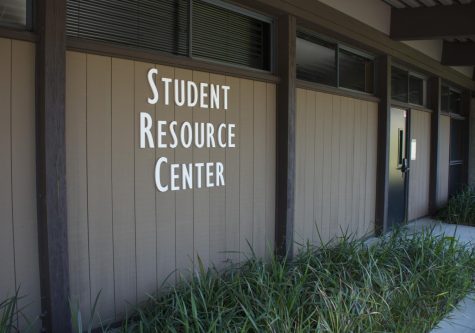 Fun things to do around here?
Foothill activities, events, discussions, plays; You can get discounted movie tickets and restaurant meals through SmartShop on campus. Foothill College often has events happening on campus, like the It Can't Happen Here play. Also, Stanford has art centers, Anderson and Cantor, if you're looking for artistic inspirations! Ask around!