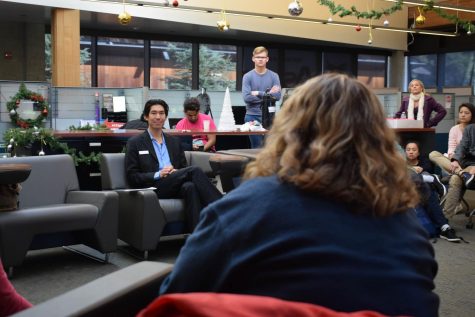 Cynthia Li, Staff Writer

January 11, 2018
1. First and foremost, you have to be prepared. Getting a sense of what you will be studying this term will help you feel prepared and ready to kill this quarter. Look through the syllabus to see the requirements and due dates of papers, homework assignments, quizzes, midterms, and finals. 2. On a piece o...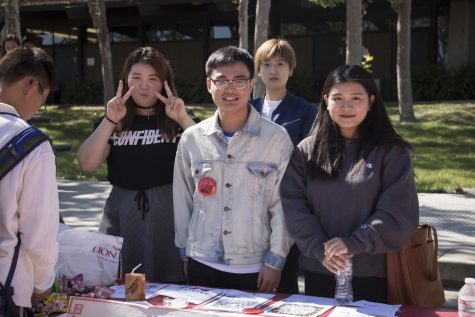 Cynthia Li, Staff Writer

November 17, 2017
Moving to a new country and life is hard. Read a survival guide written by an international student to learn how to make it through!