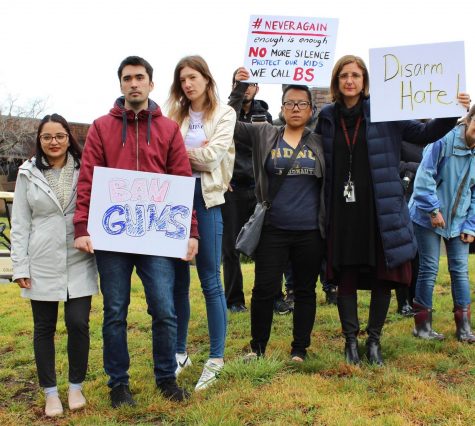 Liza Turchinsky, Editor-in-Chief

April 13, 2018
In the seven months that The Script has been actively reporting news online, 25% of our political coverage has featured articles related to the issue of gun violence. During the same period, 27 school shootings took place across America. In an October article responding to the death of 58 people in a Las Vegas m...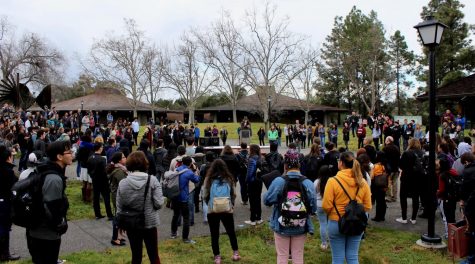 Brendan Swing, Staff Writer

March 15, 2018
Last month's shooting at Marjory Stoneman Douglas High School is yet another case of America's periodic gun violence. The ramifications of this shooting, though, were unique. They sparked a surge in activism, with people of all generations rallying behind the hashtag #NeverAgain. Yesterday was National Walkout Day, duri...