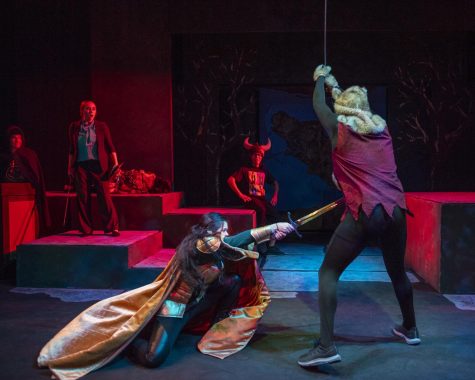 Nikoo Parsizadeh and Script Staff, Staff Writer

November 10, 2018
Amidst the portrayals of imaginary monsters, heroes, and magical worlds, the love between two women and the bond between two siblings stole the spotlight of "She Kills Monsters," a production put on by the Theatre Arts department at Foothill College. The play premiered in the Lohman Theater on Nov. 3...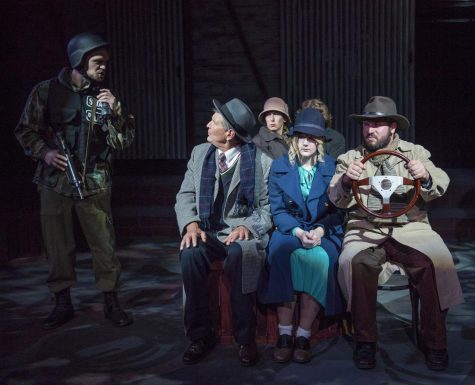 Alix Schoback, News and Politics Editor

November 9, 2017
"A blind mule has a greater chance of getting elected!" exclaimed Doremus Jessup (Vic Prosak) in regards to the candidacy of Buzz Windrip (Thomas Times), a controversial populist presidental candidate. This and other parallels of doubt, vindiction, and excitement over a political hothead, seemingly ...