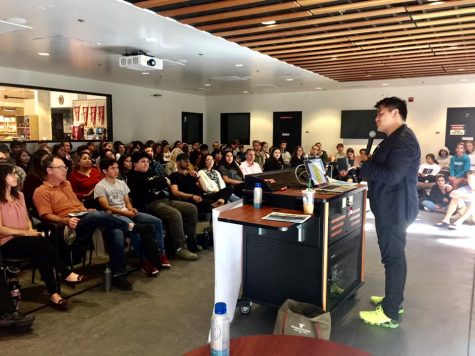 Sarah Hamidi, Staff Writer

October 23, 2018
A panel of award winning journalists and professionals spoke during Foothill College's first ever Immigration Teach-In last week. Keynote speakers included everyone from Pulitzer Prize winning authors to community college leaders -- and each lecture revealed another aspect of the immigrant experie...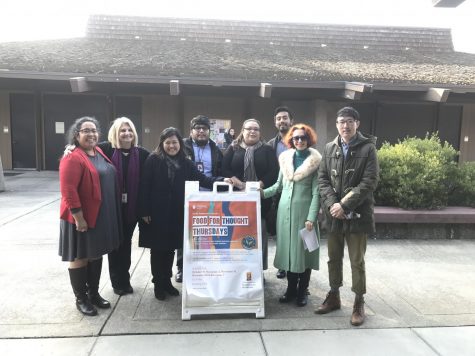 Aditi Pandey, Contributor

December 9, 2017
"The whole immigrant population isn't facing the same thing, but they're facing similar things," Teresa Castellanos, of the Santa Clara County Office of Immigrant Relations, described of two-thirds of the population of Santa Clara County. Many students attending college are affected or know som...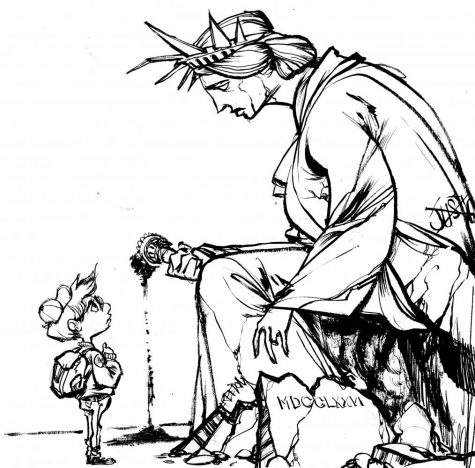 Liza Turchinsky, Editor-in-Chief

October 4, 2017
After Congressional plans to fund the Wall and debate DACA, the Foothill College community reflects and addresses immigrant perspectives.