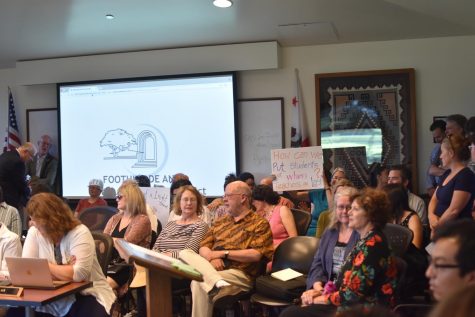 Carina Thanh-Ngoc DeLorenzo and Liza Mamedov-Turchinsky

November 12, 2018
A number of part-time faculty positions are slated to be eliminated at the end of this year. Insurance and other benefits hang in the balance.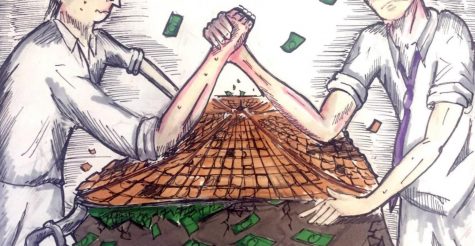 Ben Klein, Managing Editor

May 18, 2018
Updated on 5/18/2018 at 9:22 p.m. The Faculty Association will begin work-to-contract on Monday, May 21 in response to the Foothill-De Anza Community College District's continued refusal to pass on a salary increase for faculty to adjust for rising costs of living. The refusal came amidst ongoing budget cuts for the FHDA District....
Liza Turchinsky, Editor-in-Chief

February 11, 2018
After extensive preparation, review, and consideration, Foothill College's accreditation was reaffirmed by the Accrediting Commission for Community and Junior Colleges on January 26th. In order to prepare for the review, the college conducted an intensive self-study, hosted a site-evaluation, and a publishe...