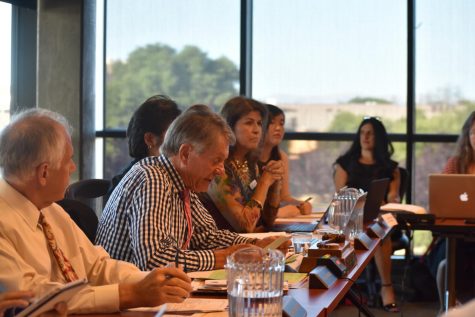 Daniel Jacobson, Staff Writer

June 20, 2018
"Fellow faculty, At the negotiations session this afternoon, FA and the District reached a tentative agreement for compensation for 2017-18 and 2018-19.  While all the details are not yet finalized, we are happy to announce that the work to contract is over." The previous email was sent o...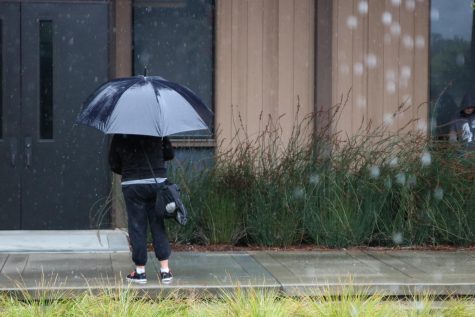 Daniel Jacobson, Staff Writer

June 14, 2018
Two weeks of continued faculty protests for fair pay have left impacts on the Foothill community.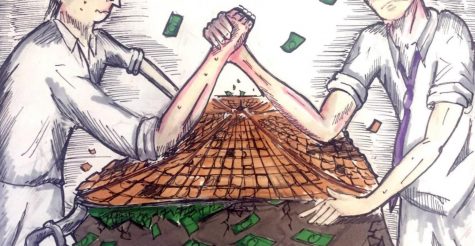 Ben Klein, Managing Editor

May 18, 2018
Updated on 5/18/2018 at 9:22 p.m. The Faculty Association will begin work-to-contract on Monday, May 21 in response to the Foothill-De Anza Community College District's continued refusal to pass on a salary increase for faculty to adjust for rising costs of living. The refusal came amidst ongoing budget cuts for the FHDA District....