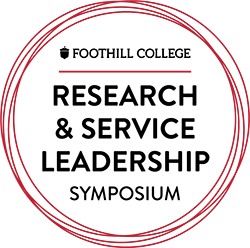 Daniel Jacobson, Staff Writer

March 9, 2018
On May 17th, 2018, Foothill College will proudly present its first ever Research & Service Leadership Symposium. Inspired by a love of research and student engagement, coordinator Ben Stefonik decided to introduce the event at Foothill to give students, faculty, and staff the opportunity to present the...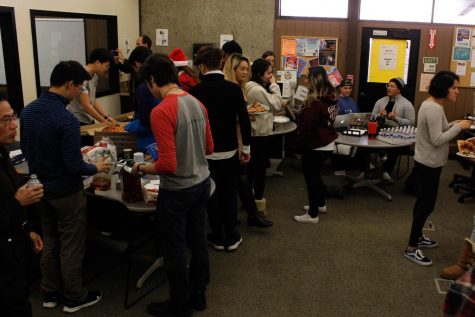 Stephen So, Staff Writer

December 13, 2017
Near the end of every quarter, the STEM center organizes a gathering for Foothill students to showcase their projects from various fields — mathematics, chemistry, physics, artificial intelligence, and computer science. This fall, the 8th quarterly showcase event was held on December 8 in the STEM ...