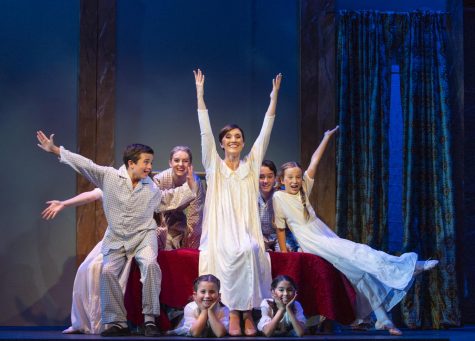 Kathy Honcharuk and Devaki Dikshit

July 25, 2018
What unites the theater? Maybe the lights that dance on actors' faces? Maybe the magic that  flows out the orchestra pit? Or maybe the atmosphere itself created specifically for the audience? Nearly every aspect of theatrical performance fits perfectly into the play The Sound of Music. On the evening of July 2...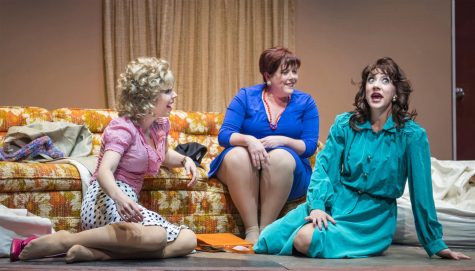 Clayton Nagle, Staff Writer

March 5, 2018
The multi-award winning Foothill Music Theatre brought another stellar production to life last week when it lifted the curtain on 9 to 5: The Musical. An adaptation of the film from 1980, 9 to 5 follows the journey of three vastly different women in strikingly similar positions, as they work together...