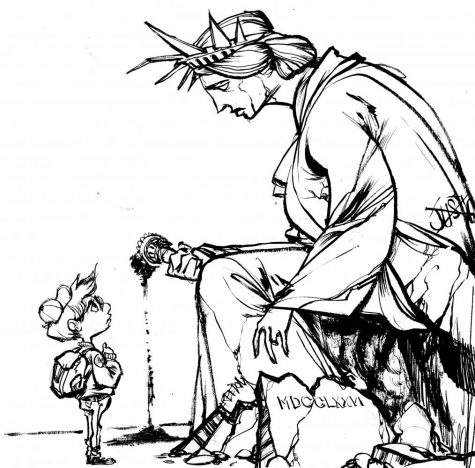 Liza Turchinsky, Editor-in-Chief

October 4, 2017

Filed under Featured, Foothill Life, Local News, Politics
After Congressional plans to fund the Wall and debate DACA, the Foothill College community reflects and addresses immigrant perspectives.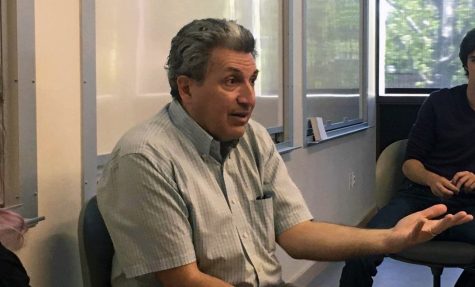 William Robertson, Senior Editor

May 10, 2017

Filed under Local News
Poor quality content. Biased news analysis. The increasing ubiquity of fake or misleading news stories and headlines. These were some of the themes present at a recent talk given by Bruce Barton, editor-in-chief of the Los Altos Town Crier, a local newspaper. The conversation was not, however, entirel...