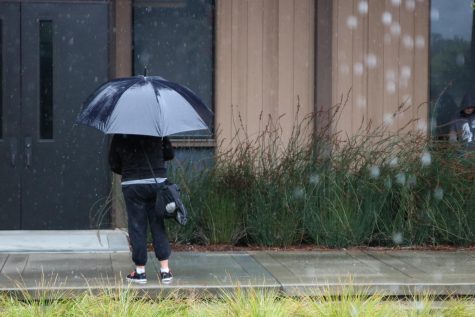 Daniel Jacobson, Staff Writer

June 14, 2018
Two weeks of continued faculty protests for fair pay have left impacts on the Foothill community.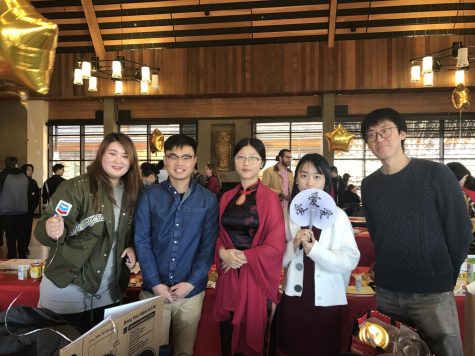 Natasha Tj, Staff Writer

February 19, 2018
Lunar New Year is a special festival anticipated by various ethnicities and cultures from all walks of life. Welcoming the year of the dog, Foothill College held its own Lunar New Year celebration on the 15th of February in the dining hall. Co-sponsored by the President's office, Inter Club Council, the...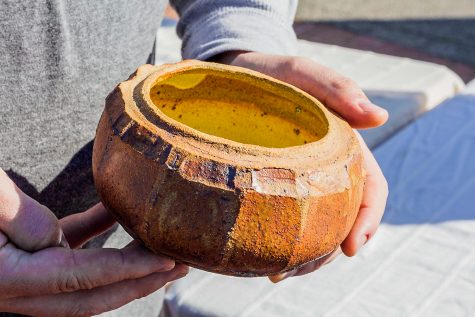 Script Staff

December 7, 2017
The Clay Bodies Ceramics club is selling student made pottery outside the Campus Center plaza this week at an affordable rate. Students that sell a personal piece are given a percentage for their work, and the rest is given back into the Ceramics club for art supplies including clay, art events, and...