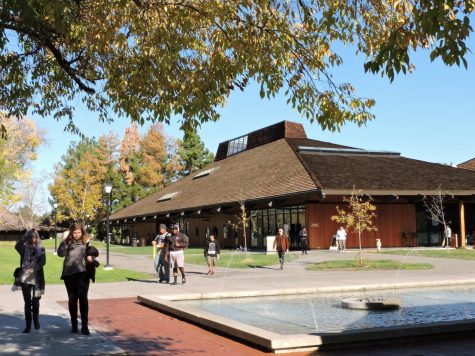 Logan Keifling, Staff Writer

March 27, 2018
At first, leaves turn an unnatural shade of green and begin to wither. Foliage turns brown and dies, clinging to the branches of the tree before falling to the forest floor. The bark begins to excrete a thick red sap, staining the tree an unnaturally dark color. Cankers and lesions begin to erupt on the bra...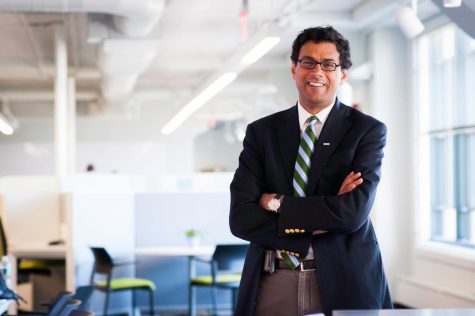 Aditi Pandey, Staff Writer

February 25, 2018
Current coverage of healthcare focuses on insurance and longevity, while ignoring what may affect the patient the most most: mental health. "Being Mortal: Medicine and What Matters in the End," a book by Atul Gawande, effectively argues that the further medicine advances, the further it strays from its ...