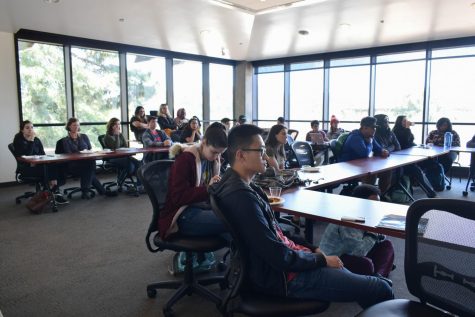 Daniel Jacobson, Staff Writer

June 1, 2018
Foothill College students and faculty lined up outside Appreciation Hall on May 14 to watch an exclusive screening of "Fail State," a documentary directed by Foothill alumnus Alex Shebanow and produced by news legend Dan Rather. The film exposes the predatory practices of for-profit colleges in r...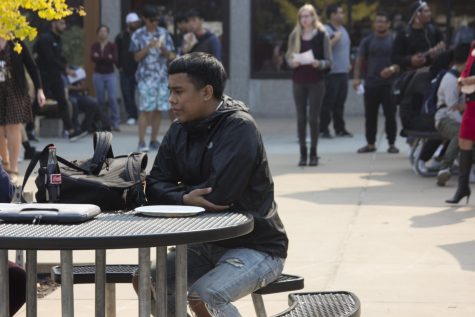 Alix Schoback, News and Politics Editor

October 18, 2017
Foothill's first ever 2POC Anti Racism Teach-in was a success. Read the highlights.