Owls go undefeated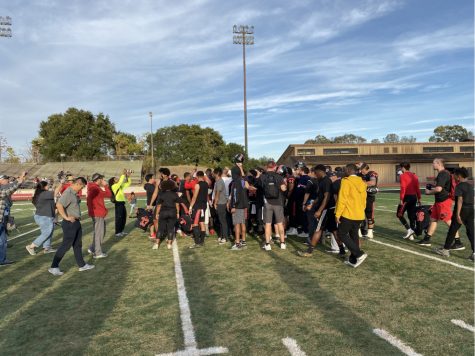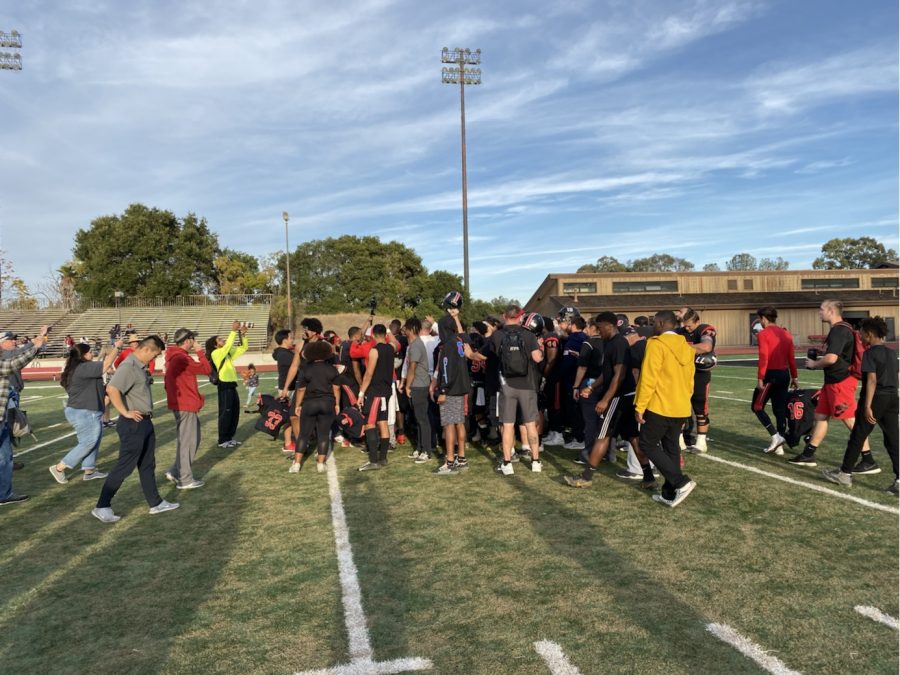 The Foothill College football team made history as they completed their first 10-0 season in the history of the program, which dates back to 1959. On Nov. 16, the Owls defeated the Los Medanos Mustangs by a final score of 34-3 for their final game of the regular season.
The Owls had a rocky start for their final game. Their defense was on the field for the first 9:58 of the game. But eventually, The Owls took over the game and dominated in all three phases: offense, defense and special teams.
Los Medanos didn't have an answer for the Owls.
Foothill quarterback Cam Rottler had a big day with 3 touchdown passes, including 2 long ones. He completed 13 of his 24 passes and threw for 186 yards.
Foothill sophomore linebacker Sam Fraley said when describing the team's season, "I would just say that it's been a historic season so far, but it definitely hasn't been by accident. We've been lucky to have a great core group of guys who've fully bought in and brought the same intensity on a consistent, weekly basis. We are also lucky to have such great coaching staff and athletic training staff that's helped us play at our full potential."
Next up for the Owls will be the NCFC American Championship Bowl against Reedley next Saturday, Nov. 23 at Reedley College.