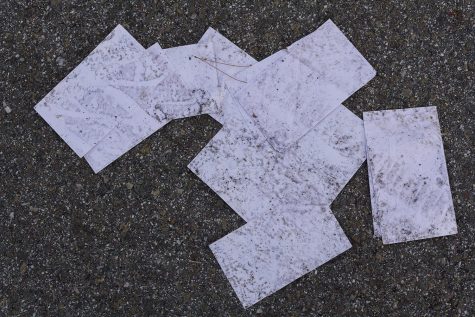 Cynthia Li, Staff Writer

January 14, 2018
The Winter Quarter is officially here, and with it, so is our old friend -- procrastination. Here are some insights into battling procrastination and tackling the new quarter: 1. The two-minute rule What are you procrastinating on? Write that thing down on a piece of paper or say it o...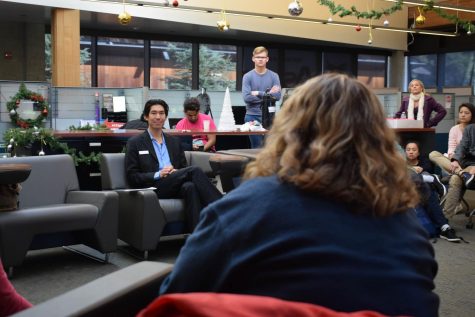 Cynthia Li, Staff Writer

January 11, 2018
1. First and foremost, you have to be prepared. Getting a sense of what you will be studying this term will help you feel prepared and ready to kill this quarter. Look through the syllabus to see the requirements and due dates of papers, homework assignments, quizzes, midterms, and finals. 2. On a piece o...