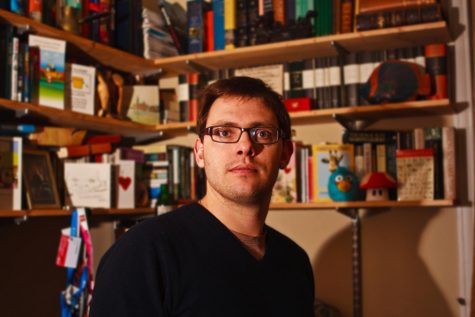 Ben Klein, Editorials Editor

February 16, 2018
Dr. Tom Chatfield, a philosopher of technology and bestselling author, visited Foothill on February 5th to discuss fake news, disinformation, and critical thinking in public discourse -- a subject that Dr. Chatfield recently wrote a book on. I spoke with Dr. Chatfield extensively after the event about...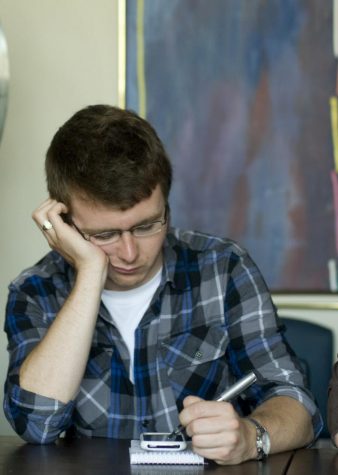 Ben Klein, Staff Writer

June 3, 2017
Last October, controversy was struck when the Screen Actors Guild and the American Federation of Television and Radio Artists (SAG-AFTRA) went on strike against several game publishers for unfair treatment of voice-actors in the industry. The strike stirred up a backlash from some game developers, who...