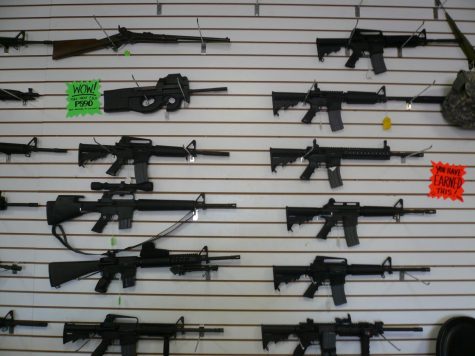 Devaki Dikshit, Staff Writer

November 3, 2017
President Trump leaped on on the opportunity to denounce the Manhattan attack by an Uzbek immigrant. If only he had done the same for the much deadlier Vegas shooting committed by a white man.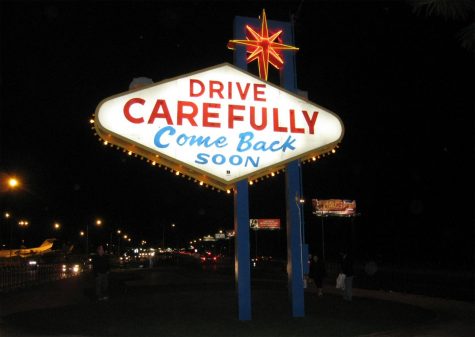 Liza Turchinsky, Editor-in-Chief

October 2, 2017
"Guns don't kill people. Our Mental Health system does." A look into why there's more to reform than gun control.