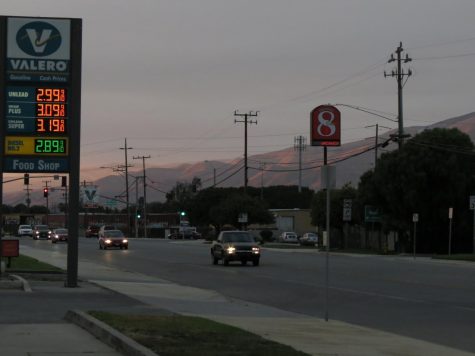 Alix Schoback, News and Politics Editor

November 25, 2017
On November 1st, 2017, a new California State Senate bill went into effect with the aim of repairing California's crumbling roads and other infrastructure. Senate Bill 1, which passed through California's State Senate and Assembly last April with the bare minimum number of votes required, has multiple provisions, the most prominent feature being a hike of the California fuel excis...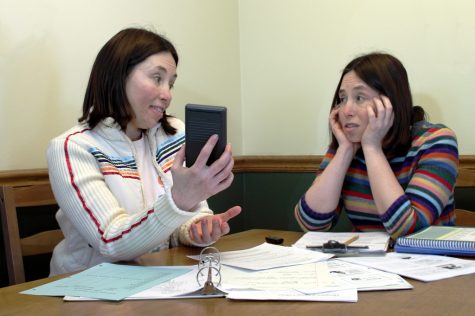 William Robertson, Senior Editor

April 14, 2017
In April 2015, as I was getting ready to graduate High School, it became obvious I was not going to get into a college I wanted. The simple reason was that I had not applied to colleges that suited me: I was overwhelmed by the application process, didn't use the tools at my disposal to fine-tune my ...