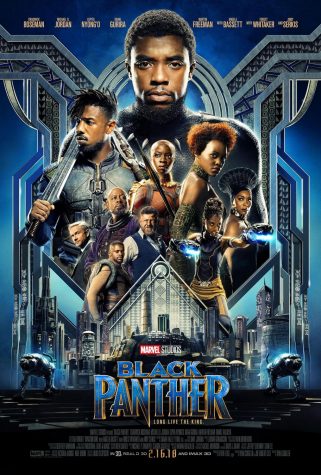 Beto Macedo, Staff Writer

February 20, 2019
In commemoration of Black History Month, Associated Students of Foothill College Senator Hodan Farah and Heritage Month Coordinator Ashanti Miller hosted a screening of Marvel's Black Panther at Foothill College to kick off this week's theme: Afrofuturism. The aroma of popcorn permeated the Hearth...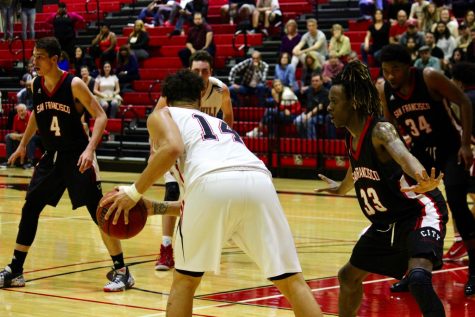 Brian So, Staff Writer

February 6, 2018
The San Francisco Rams were nearly upsetted by the Foothill Owls during the Owls last home stand on Friday night as they narrowly edged out the Owls 69-65 in the final minutes of the game. The team's offensive surge in the second half of the game seemed overshadowed by the fact that the Owls were in...