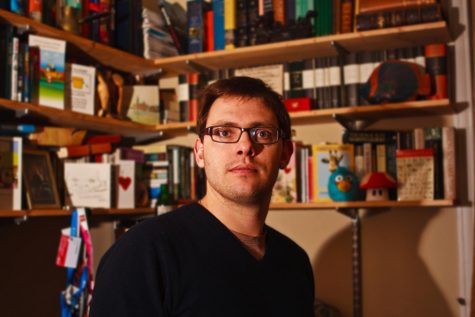 Ben Klein, Editorials Editor

February 16, 2018
Dr. Tom Chatfield, a philosopher of technology and bestselling author, visited Foothill on February 5th to discuss fake news, disinformation, and critical thinking in public discourse -- a subject that Dr. Chatfield recently wrote a book on. I spoke with Dr. Chatfield extensively after the event about...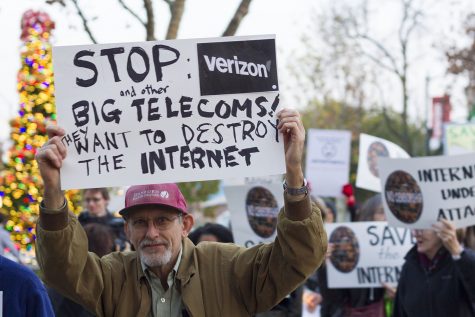 Devaki Dikshit, Staff Writer

December 11, 2017
On December 7th, protests were held nationwide in defense of net neutrality. Anger was directed towards Ajit Pai, a former Verizon lawyer who now heads the Federal Communications Commission (FCC). Symbolically, the protests in Palo Alto took place in front of Verizon storefronts. And, though the event...