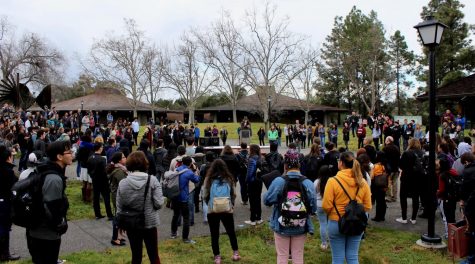 Brendan Swing, Staff Writer

March 15, 2018

Filed under Featured, Foothill Life, Local News, Opinion + Politics, Politics
Last month's shooting at Marjory Stoneman Douglas High School is yet another case of America's periodic gun violence. The ramifications of this shooting, though, were unique. They sparked a surge in activism, with people of all generations rallying behind the hashtag #NeverAgain. Yesterday was National Walkout Day, duri...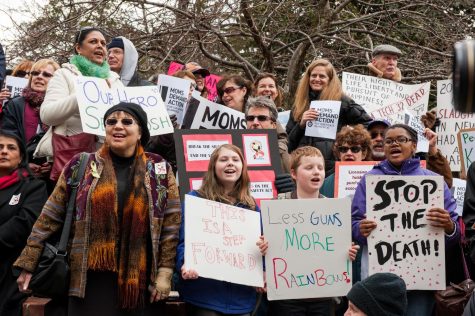 Daniel Jacobson, Staff Writer

February 23, 2018

Filed under Opinion, Opinion + Politics, Politics
Every year on February 14th, people across the world celebrate Valentine's day -- a day dedicated to cherishing the people you love and the sanctity of family and friendship. Yet on February 14th, 2018, this celebration of love and life was cut short in Parkland, Florida, when a troubled individual kill...