Brian So, Staff Writer

March 2, 2018
The Foothill Owls are coming in hot after a play off game victory against the Butte Roadrunners 70-68 and are now off to the next round where they will face the Santa Rosa Roscos. The game is scheduled for Saturday, March 3rd, at 7:00 pm at Santa Rosa Junior College. Here are three things to look out for...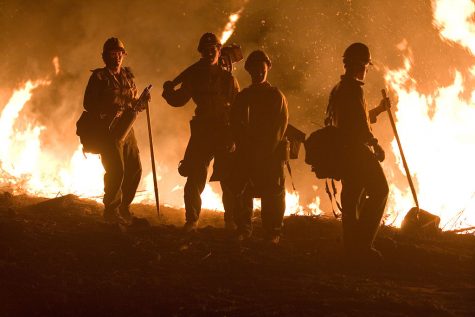 Ben Klein, Editorials Editor

October 22, 2017
The Script analyzes the role of climate change in the devastating Northern California fires.