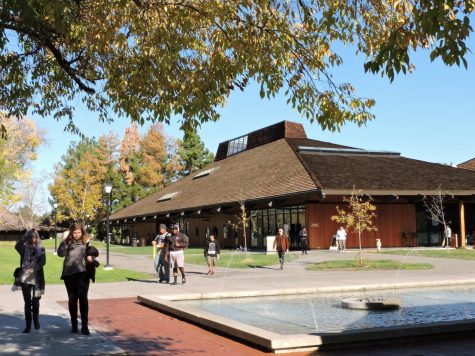 Logan Keifling, Staff Writer

March 27, 2018
At first, leaves turn an unnatural shade of green and begin to wither. Foliage turns brown and dies, clinging to the branches of the tree before falling to the forest floor. The bark begins to excrete a thick red sap, staining the tree an unnaturally dark color. Cankers and lesions begin to erupt on the bra...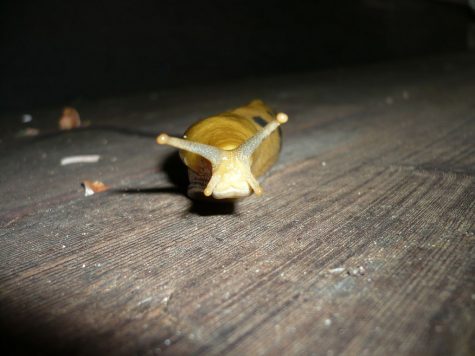 Asha Bacon, Contributor

April 14, 2017
You may have heard of environmental policy on a national level on the news, perhaps, say, in the form of Trump's anti-environmental policy rants. But how much do you know about environmental policy on a university and community level? Although often unpublicized, the Universities of California (UCs...