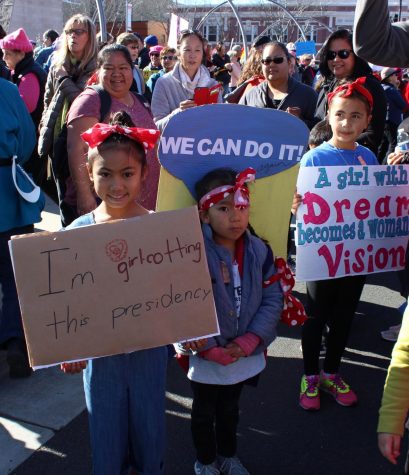 Script Staff

January 29, 2018
The Script staff traveled to four California cities to take photos, talk to marchers, and understand different perspectives surrounding the 2018 Women's March. For extended coverage, see yesterday's immersive multimedia story. ...
Devaki Dikshit, Staff Writer

November 15, 2017
A multinational panel of Foothill Professors examine the Trump campaign's promises after his first year.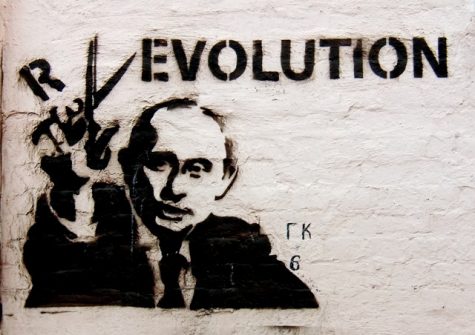 William Robertson, Senior Editor

April 14, 2017
This year's auspicious centenaries-- the Russian Revolutions-- has certainly not slipped the notice of the man in the Kremlin-- although you wouldn't know this from his silence. Nor should it slip ours. The proximate cause of the first revolution was the shutdown of the capital city due to massi...