Eman Magzoub, Staff Writer

February 24, 2018
"Ew, your color is like chocolate." said a little girl in disgust. It was the first time I had heard that word being used in a negative way. Chocolate. Everyone loves chocolate. How come my chocolate colored skin was gross to them? As a five year old, I didn't get it -- but it still spited ...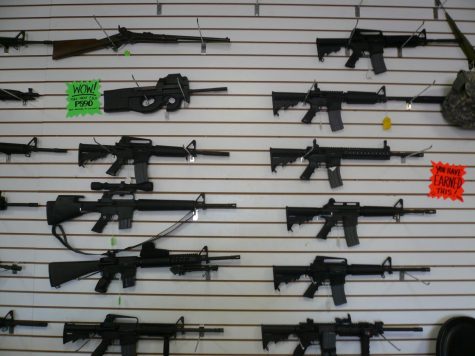 Devaki Dikshit, Staff Writer

November 3, 2017
President Trump leaped on on the opportunity to denounce the Manhattan attack by an Uzbek immigrant. If only he had done the same for the much deadlier Vegas shooting committed by a white man.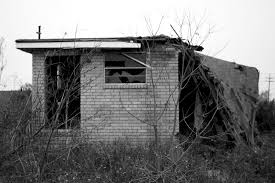 Atlanta Rydzik, Contributor

April 14, 2017
When someone mentions climate change, you might subconsciously conjure up an image of a mother polar bear and her two cubs trudging across a melting ice cap. You might even picture your neighbor's gas guzzling SUV, polluting the air children inhale, damaging their lungs. Viewing climate change from a p...