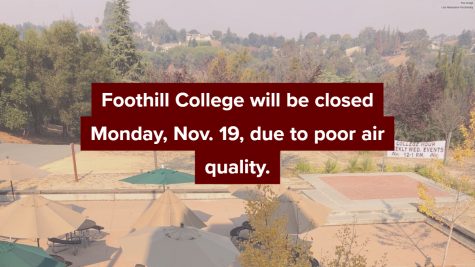 Sarah Hamidi and Liza Mamedov-Turchinsky

November 19, 2018
A Foothill-De Anza District emergency notification sent to students at 4:27 p.m. stated that classes will be canceled on Monday, Nov. 19, due to poor air quality. Though air quality in the Bay Area has improved slightly, district leadership decided to close campus "in abundance of caution for heal...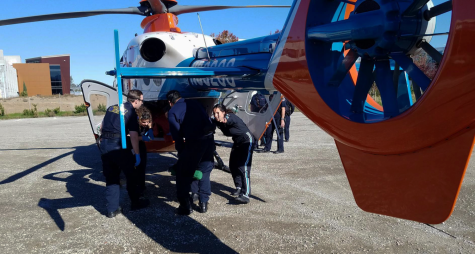 David Pitt, Staff Writer

November 5, 2018
Proposition 11 resurfaces a decades-long debate over labor conditions between emergency workers and medical response companies.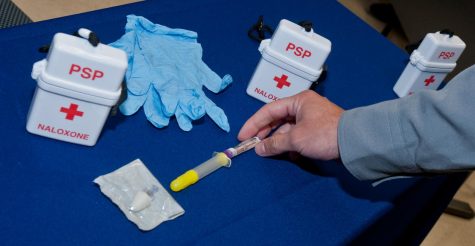 Stephen So, Staff Writer

November 5, 2017
The opioid crisis is a public health emergency on a local level. This series outlines its impacts and emergence.