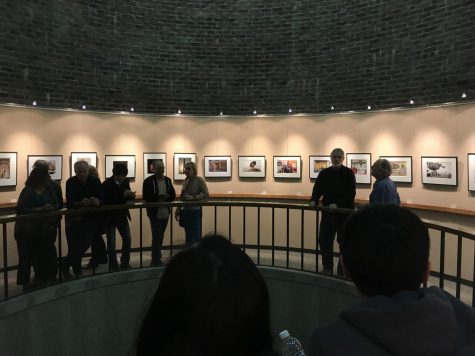 Aditi Pandey, Staff Writer

February 8, 2018
What defines a nation? A quick Google search presents all the biggest ways in which America and India differ: by population, industry, and government. Though helpful to some, such knowledge may paradoxically misinform those curious, and cause them to project what they know of other countries that si...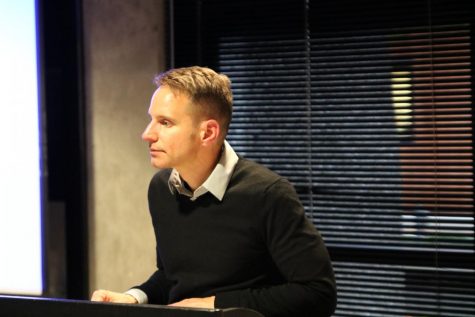 Stephen So, Staff Writer

November 22, 2017
"There is a new revolution in Cuba, but it is an artistic one," said Professor Ron Herman, chair of photography at Foothill College. On November 16th, Herman gave a talk about the Cuban Artistic Revolution at the Hearthside Lounge, bringing students on a visual journey to Cuba with photographs taken by ...