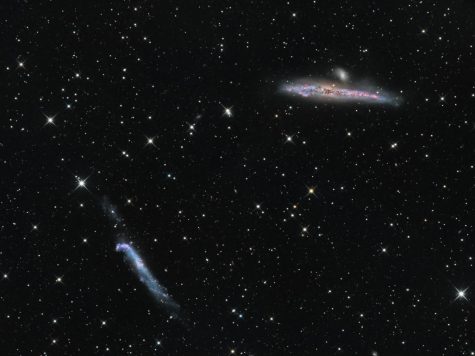 Dominick Lanni, Staff Writer

October 13, 2018
The Silicon Valley Astronomy Lecture Series at Foothill College returned for a 19th season last week with a talk by Dr. Claire Max, a Bachmann Professor of Astronomy and Astrophysics at University of California Santa Cruz, and Director of the UC Observatories. The series kicked off with a discussion ab...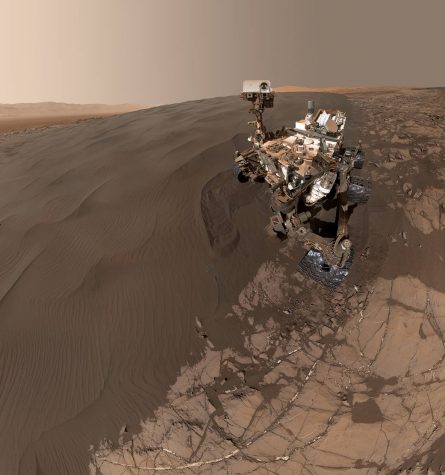 Clayton Nagle, Editor

March 6, 2018
As part of the 18th Annual Silicon Valley Astronomy Lectures series, Wednesday evening brought another speaker to the Smithwick Theater. Dr. Ashwin Vasavada, a planetary scientist working at the NASA Jet Propulsion Lab who worked directly on the Curiosity rover, gave an intriguing talk on the various ways...